Recorder Maintenance Presentation
This practical and informative presentation demonstrates recorder voicing, common problems and maintenance advice.
Selling and instrument?
Click below for information about selling an instrument in our popular Pre-Owned section
Instrument sales for charity have so far raised
£8797.00!
Charity sales support
Walter Bergmann Fund, and various other charities.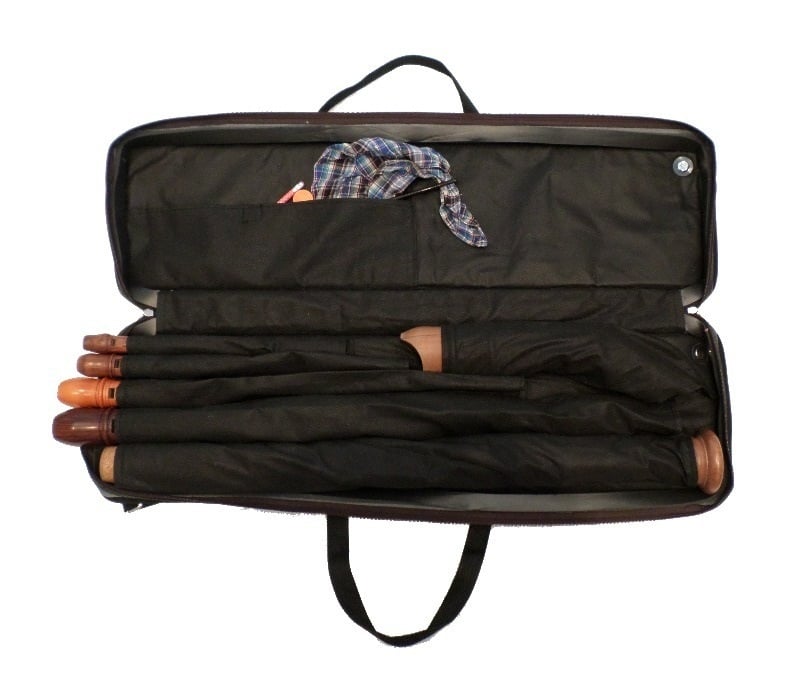 A popular and convenient case holding Sopranino, Soprano, Alto, Tenor and Bass recorders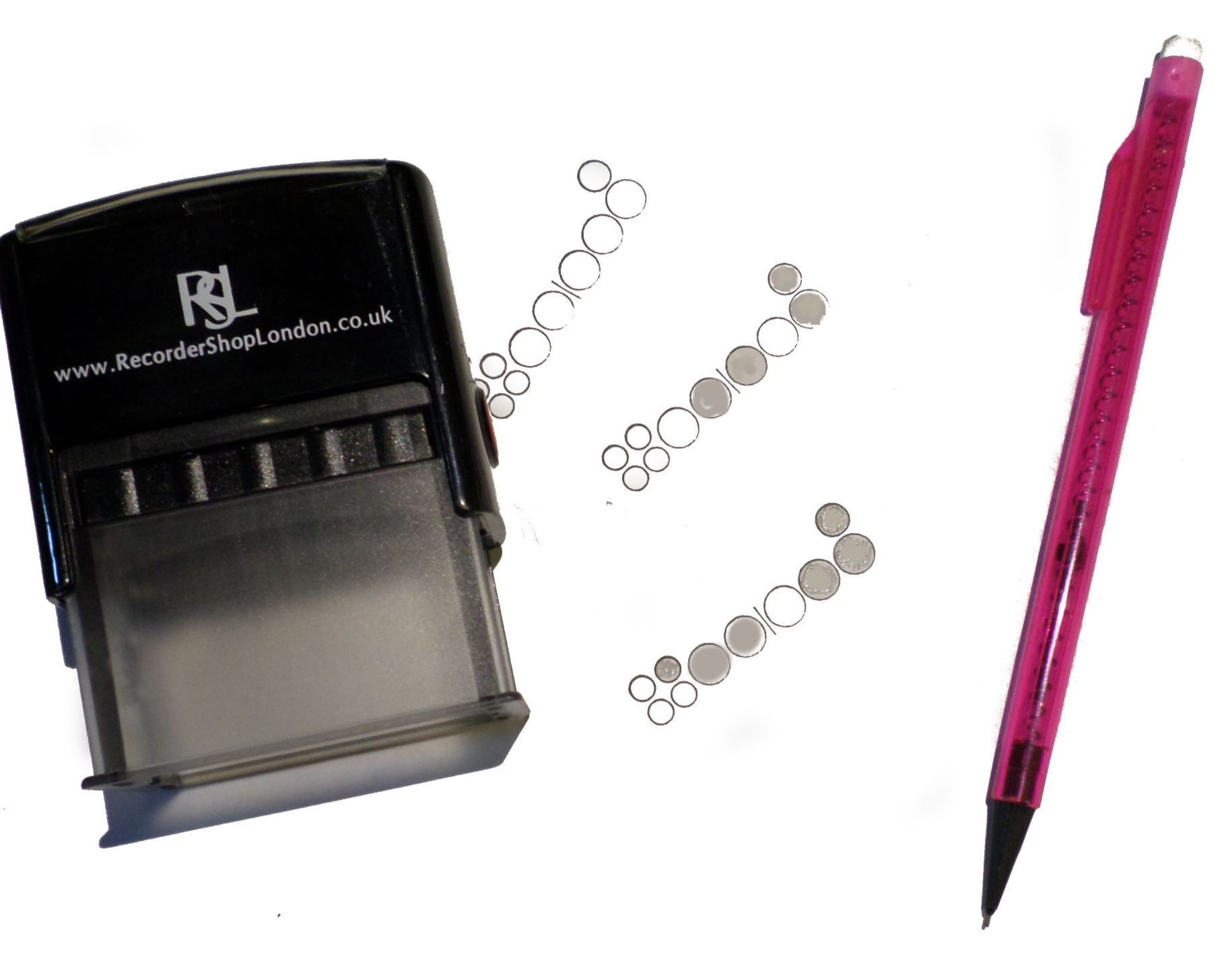 Self inking stamp for quick notation of recorder fingerings.
Perfect for Teachers
Wooden Recorder Keyring
Perfect f Recorder player
NEW! Online Recorder Sessions
By popular demand, a range of online sessions by Julie Dean are now available to recorder players. From one-off lectures to short courses there is something for everyone who wants to develop their recorder technique and/or musical understanding